Melting and Holding Furnace
Here at Hongxin, we have considerable experience in the production and customization of a variety of furnaces used in industrial die casting operations for non-ferrous metals such as aluminum, magnesium, and zinc. Melting and holding furnaces are classified into various types based on the desired production rate, scrap aluminum material, batch size, and operating methods.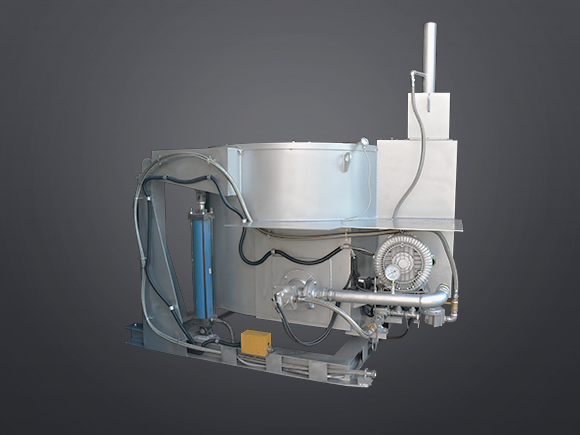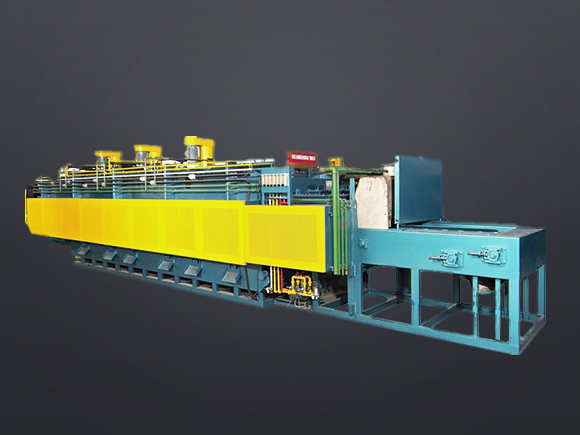 Heat Treatment Furnace
As an expert in the design and manufacturing of heat-treating furnaces and kilns, we offer a wide array of brand-new heat treatment equipment, as well as update/upgrade of existing customer equipment to meet their needs. Our industrial heat treatment equipment is customized to meet unique customer needs. Every furnace, every control system, every heat treatment furnace component is designed with the customer and their needs in mind.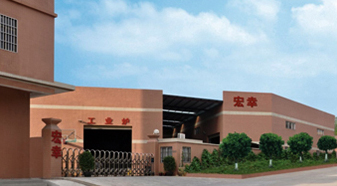 About Us
Founded in 2006, Hongxing Corporation is a dependable source for outstanding industrial furnaces, ovens, and heat treatment equipment. Whether you are looking for a steel frame type, aluminum frame type, or push-out type furnace, we offer a complete selection of induction furnaces that are guaranteed to meet your operating needs. We are a leading manufacturer in the industry and our equipment is suitable for the melting of materials like magnesium, aluminum, and other non-ferrous metals. In addition to quality products, we also offer complete technical consultation services to ensure you have the right equipment for your operating needs.